Plastic films
Stretch Films and Shrink Films
Foil Plates
Different shapes, sizes.
Plastic dishes
Different sizes and colors
Cutlery set
Spoons, Forks, & table tools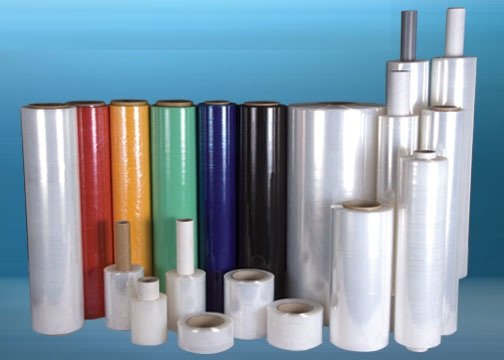 Arab Company for Production & Packaging
plastic films - plastic dishes - Foil dishes - cutlery
In Castco we are ready to produce the best and with best technology, we are always looking to develop our products for our customers and we also care about their opinions and we strive to improve our performance as soon as possible, we are pleased to contact you.
We are in the Egyptian market with 25 years of experience We established our factory on large areas, which covers an area of ​​more than 1000 square meters. We are proud of having a distinguished, professional and highly experienced team.We always work to develop our performance through continuous training for our clients.
Castco offer foil baking trays, foil pie plates, foil dishes and flan dishes ideal for home baking, commercial usage for many types of food   and made from food safe recyclable high quality aluminum.
Castco Plastic tableware is an everyday staple in most homes and today's vast selection delivers far more than thin plates in many designs.we offer many plastic dinnerware products practically unbreakable and dishwasher-safe, too.
Plastic Films from Professional Plastics are available in master rolls, cut sheets, and specialty sizes. Professional Plastics offers a wide range of plastic films to any kind of uses.
Shop for plastic cutlery in tons of different colors and styles. Find affordable and high quality plastic cutlery to complete any party decor or business usage or even home usage.